Design
Wardrobe Design Options
All these designs can be customised to suit your individual needs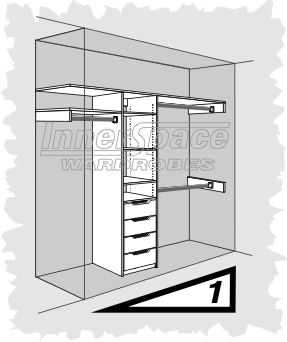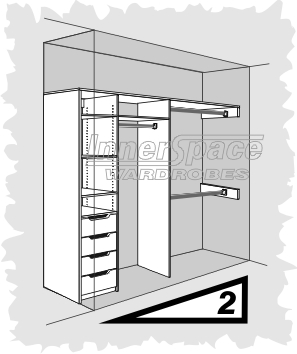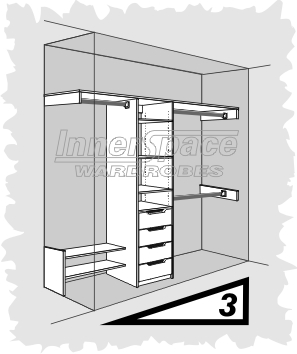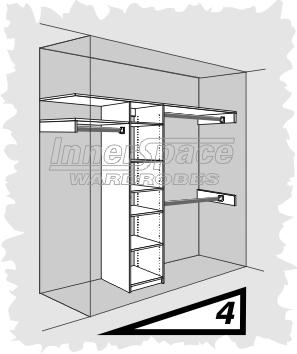 What we do:
Complete design and installation service
Designs that suit your needs and your budget
DIY available with full instructions
Making best use of available space
Individual designs for your needs
Disposal of removed wardrobes
All our work comes with a 10 year guarantee and we promise you will be happy with the work we do for you.
Make an appointment for a consultation. Consultations are at no charge to you, and we will come to your home at a time to suit you.
Our Consultants